What to Expect
---
Belong. Believe. Become.
You're Invited. Personally.
Come on over for a visit. We'd love to have you join us!
We hope to help every person that walks through our doors find a place where they belong. A place where they can grown in their faith, no matter where they are at in their spiritual journey. A place where they can become who God intended them to be as they seek to be more like Jesus.
Have some questions? No problem. We are here to help! We understand your first visit to a church – any church – brings up a lot of questions. So here is a quick look at what you can expect, based on what people see when they visit North Park.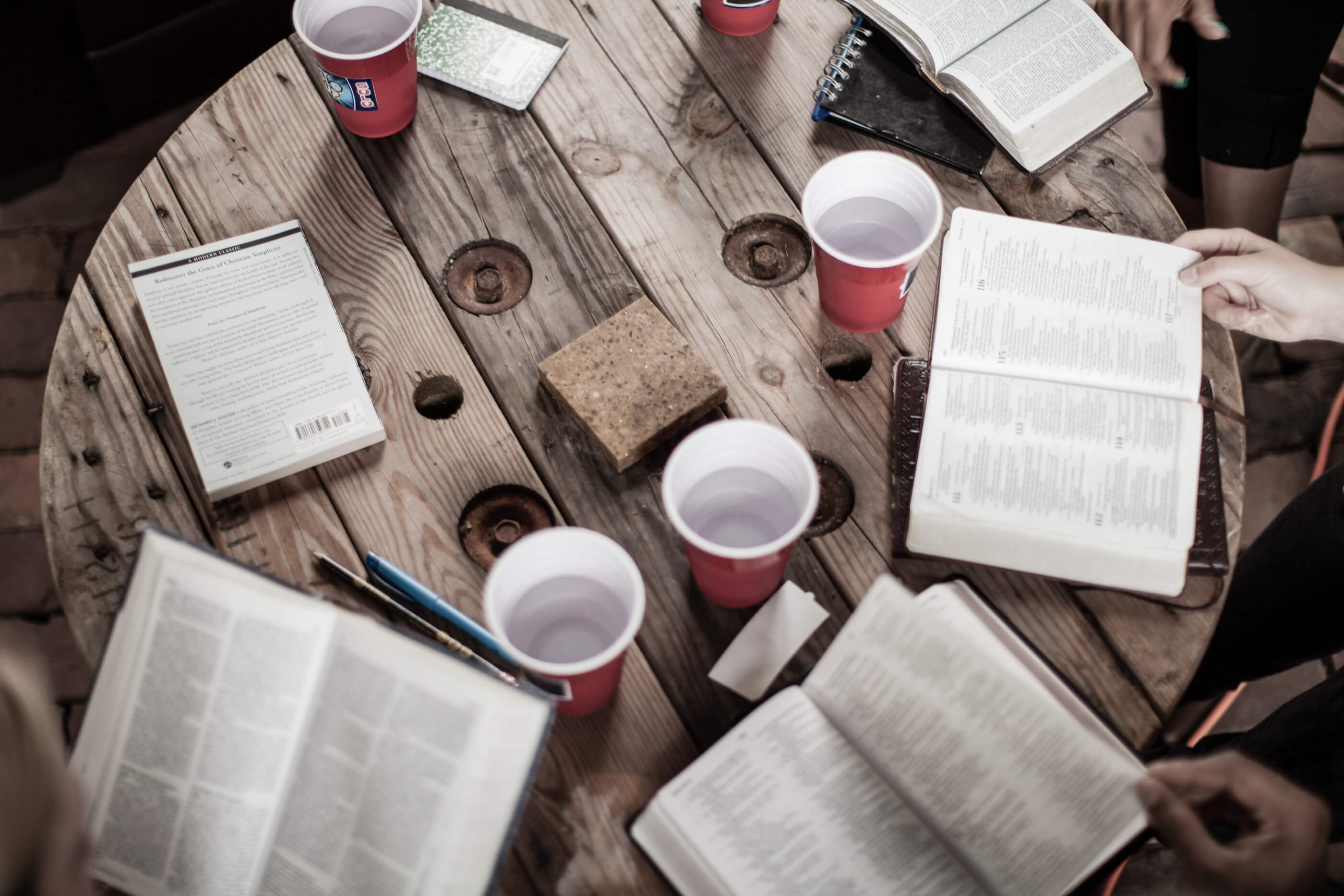 What can I expect?
As you pull in our parking lot, we have conveniently located visitor parking near our main entrance. As you walk in the doors, you will be greeted by friendly faces with name tags. If you have kids and are unsure where to take them for check-in, they would love to guide you to our children's ministry wing. When entering the sanctuary, our ushers will great you and help you find a seat if there aren't many seats available when you arrive.
During the service, we enjoy singing praises to Jesus in a variety of styles of music. You will also hear clear Biblical teaching with application for daily life.
After the service, we have programming for all ages during our discipleship hour from 11-12.
We would love to have you stick around and join us for a Life Group.
We hope to see you soon! Let us know if you have any questions before you visit!
What is available for my children or teens?
Our children's programs and student ministry at North Park are designed to meet children and teens where they are and to help them become faithful followers of Jesus Christ. The best way to impact them is by example, so we've carefully chosen workers who are godly, loving role-models for kids of all ages.
All our volunteers must pass a thorough background check and regularly receive specialized training. We know that as a parent you need to be sure your children are in a safe environment. And we also know your children are looking for a fun place to learn. We've invested a lot to make sure that both of these goals are reached. From nursery to Senior High, young people at North park will be impacted positively for eternity!
What is available for adults?
There is great community for everyone at North Park! Whether you're looking for a place to serve or be refreshed, there are many opportunities for involvement – from Bible studies to sports teams, to parenting groups and discipleship groups. What's more, many of North Park's Life Groups meet on Sunday mornings after the service to study God's Word and offer a warm, smaller group setting where real people help each other deal with the struggles and challenges of life. We believe that the journey is all about growing forward into a deeper relationship with God and the people you "do life" with.