The Discipleship Pathway
---
BE DISCIPLES
WHO MAKE DISCIPLES
FOR THE GLORY OF GOD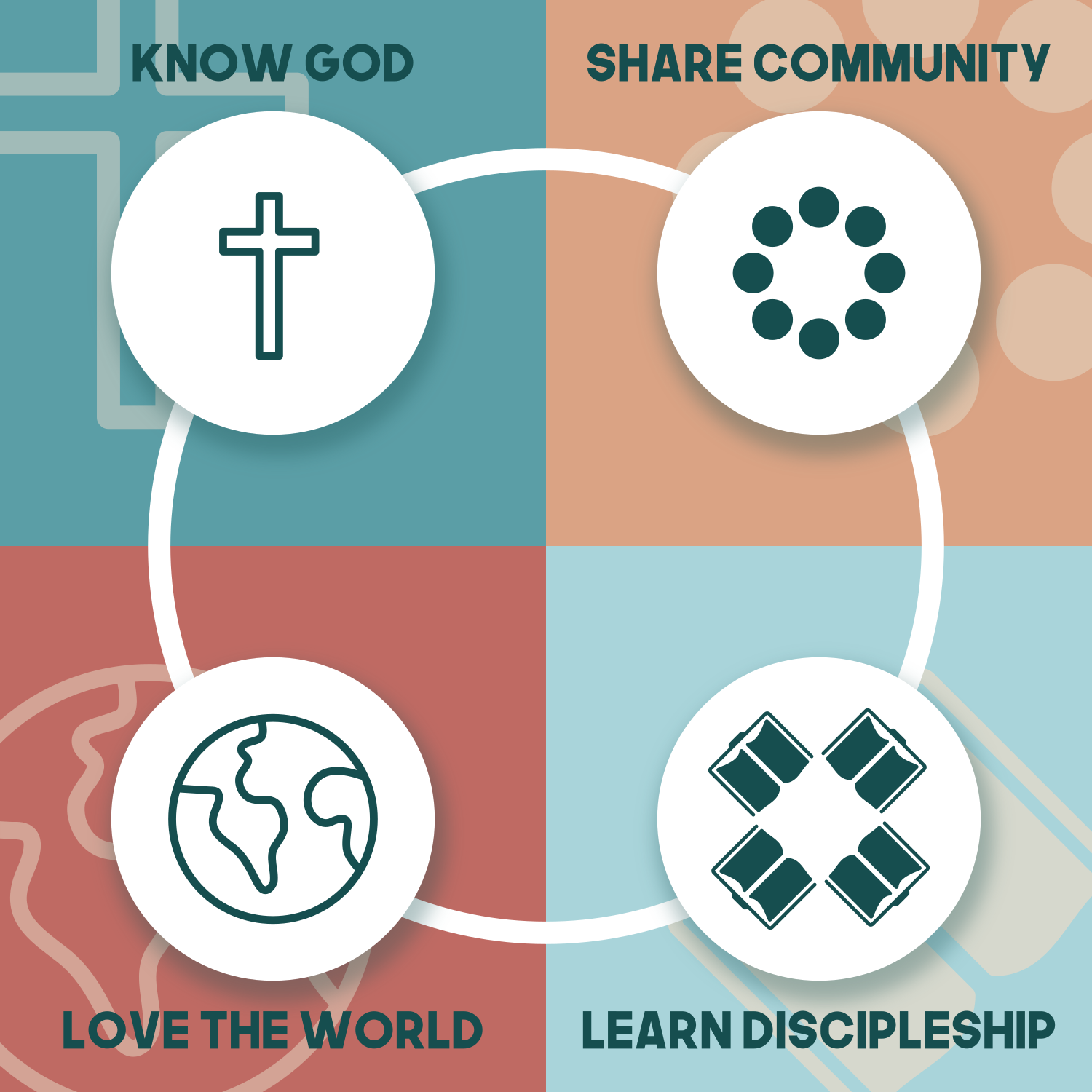 We believe coming to know Christ isn't the end of your spiritual experience; it's the beginning of a lifelong discipleship journey that is meant to be done in community. We want to partner with you in your spiritual growth and help you take the next step in your journey.
At North Park, we have intentionally developed a pathway to help you along your spiritual journey. We believe that each of these four steps are an integral part of growing in community and living out your faith where you live, work, and play.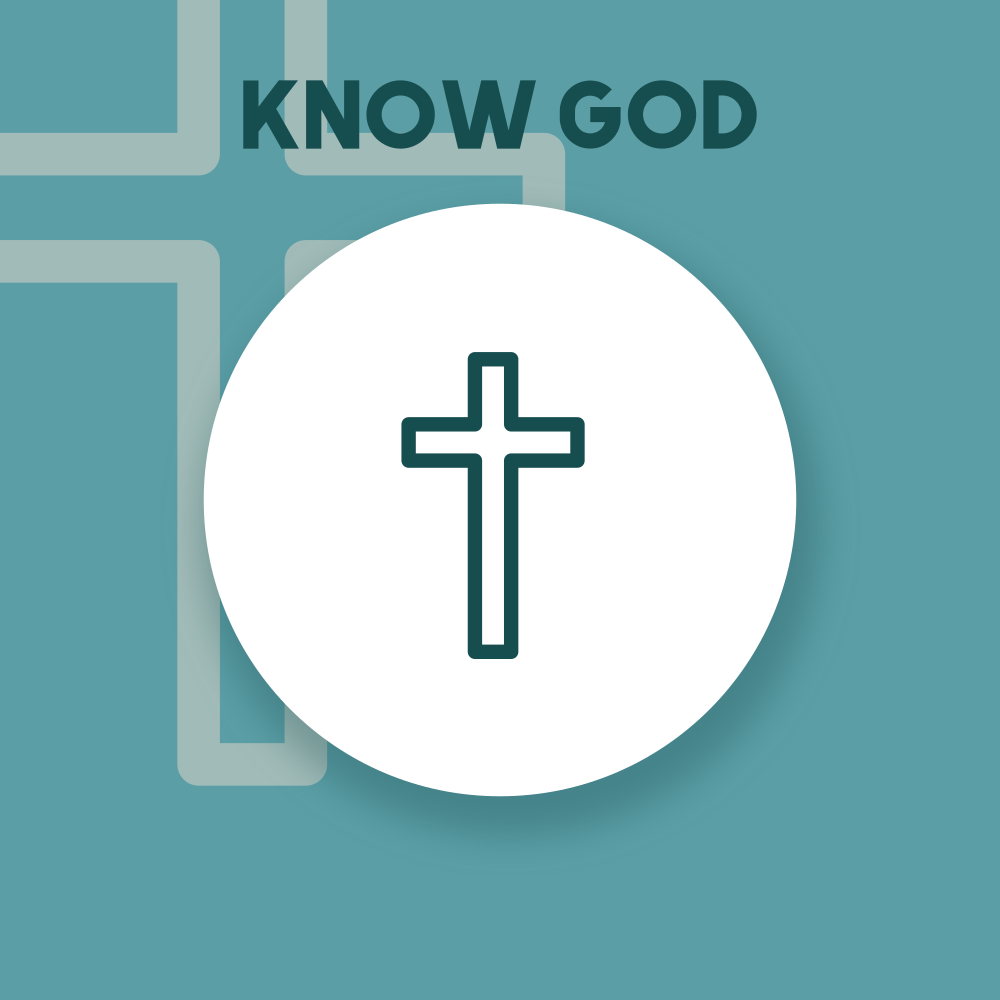 KNOW GOD
THROUGH WORSHIP AND TEACHING
We want every person to know God through a personal relationship with Jesus Christ. Every week we gather to be transformed by learning God's Word, worshiping together, serving each other, and gathering to grow in His grace.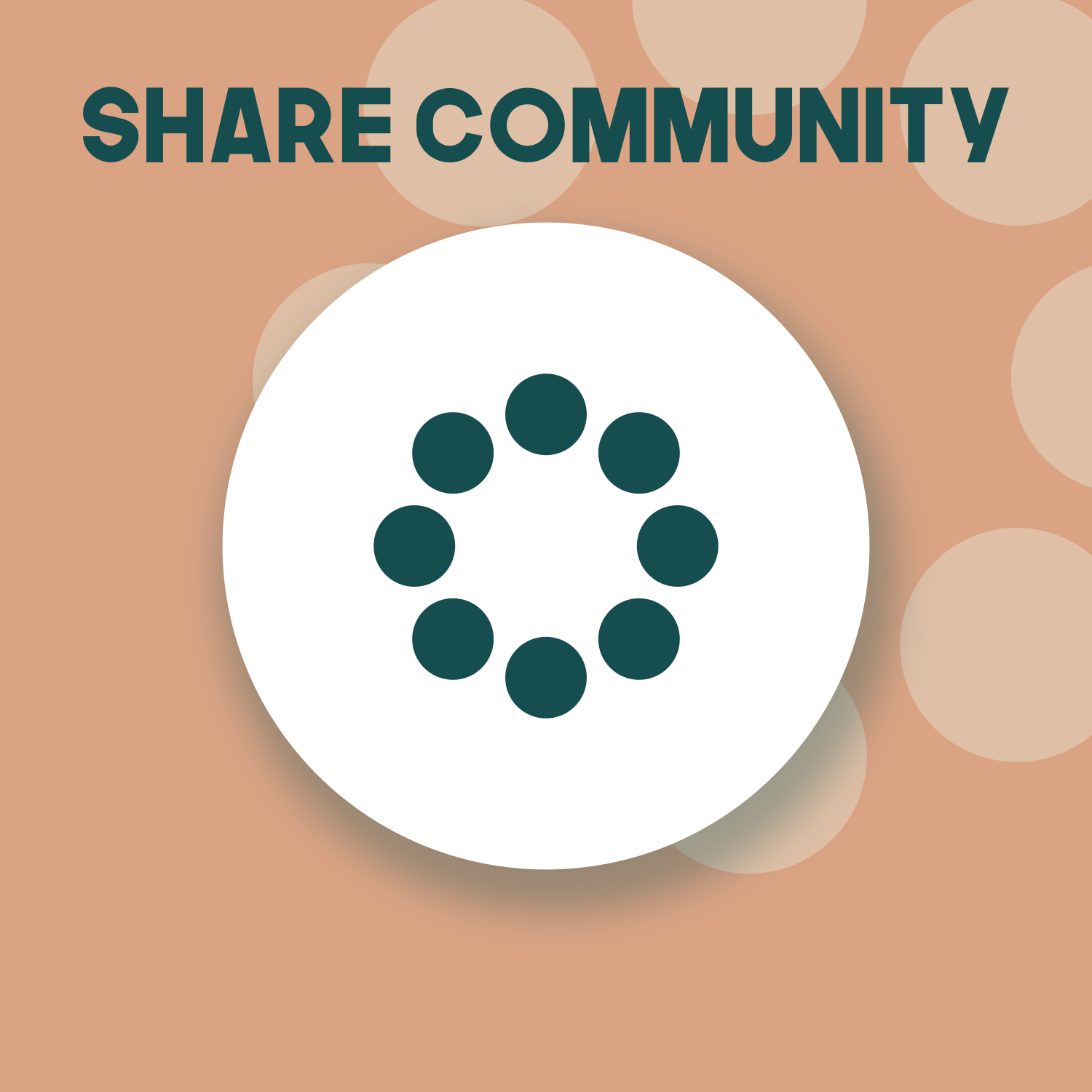 SHARE COMMUNITY
THROUGH LIFE GROUPS
God created us for community – both with Himself and with each other. Our Life Groups exist to help nuture both connections. They are life-changing communities where we can be real with God, ourselves, and each other as we grow together to become who God designed us to be.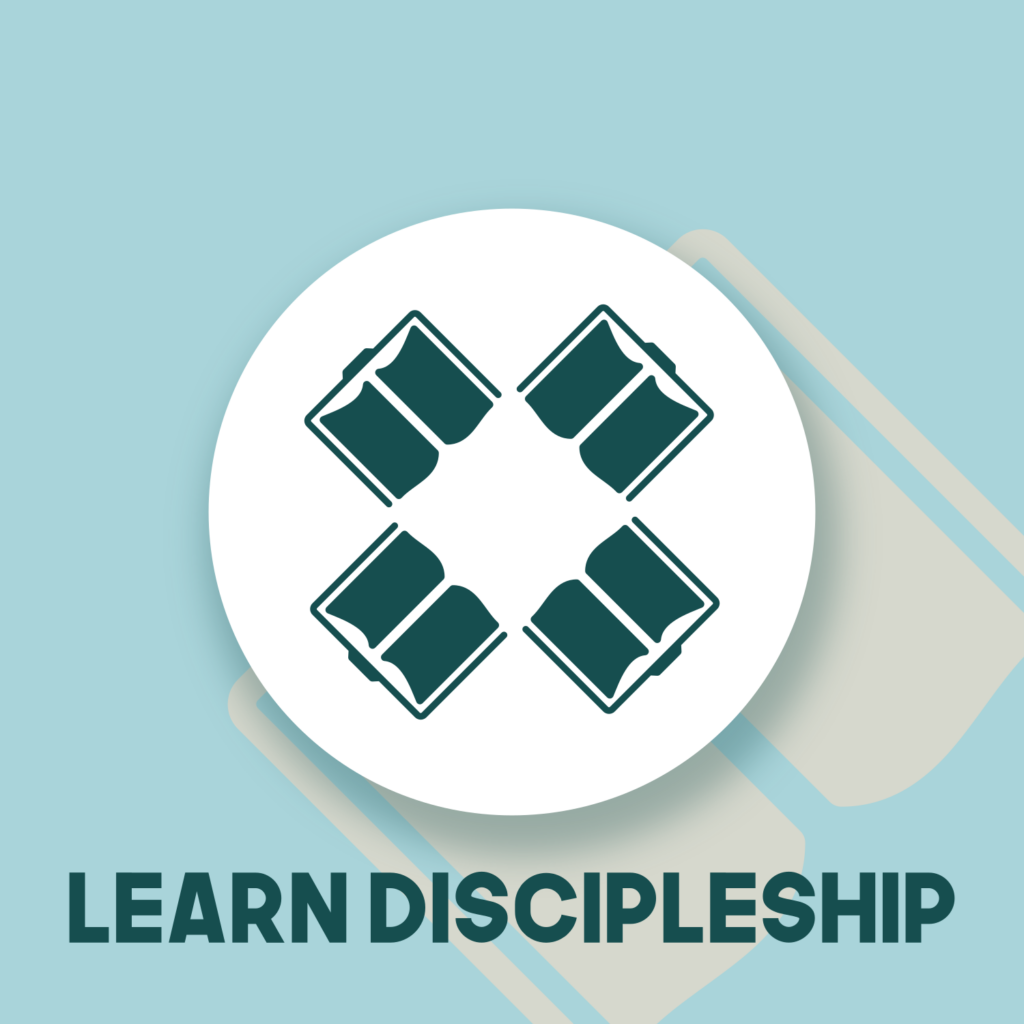 LEARN DISCIPLESHIP
IN D-GROUPS
A disciple is a learner; when we gather in D-Groups for intentional spiritual growth, we learn how to be better disciples and how to disciple others. D-Groups provide a place for intimate friendships, an environment of accountability, and help cultivate a life of spiritual habits.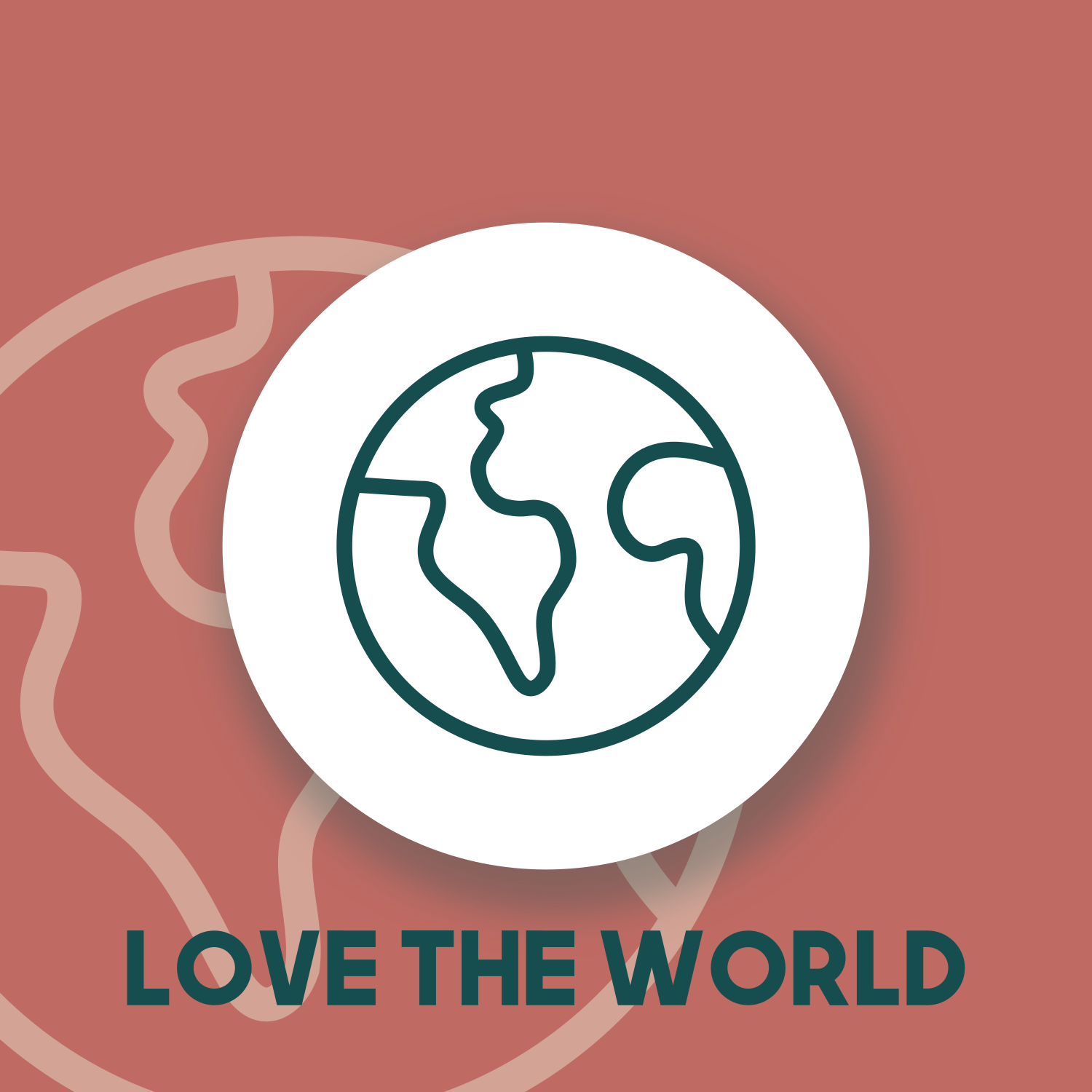 LOVE THE WORLD
THROUGH EVANGELISM, MISSIONS, AND SERVICE
God loves us so much that He gave his Son, Jesus Christ, to die on the cross. His disciples are to have that same attitude of love. We want every person to discover how God has uniquely designed them and use their gifts and abilities to serve others and spread the good news of the gospel in the church, community, and the world.