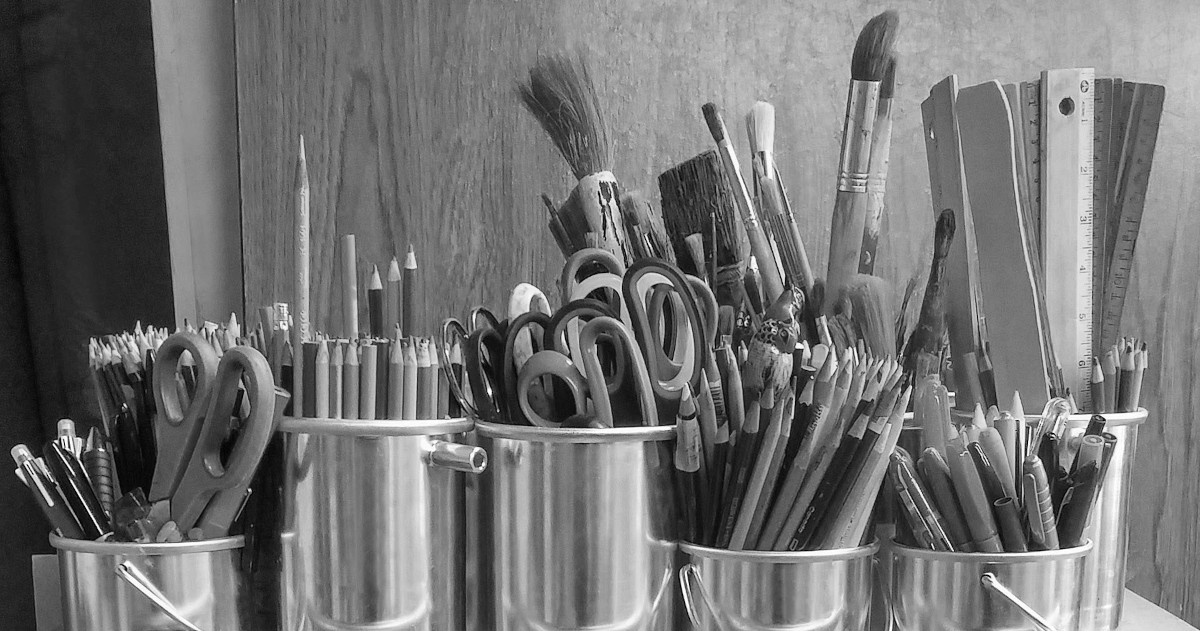 Kids Ministry
---
DISCIPLING THE NEXT GENERATION
PRE-K & ELEMENTARY
---
PRE-SCHOOL THROUGH 5TH GRADE
Dedicated teachers partner with parents to teach the praiseworthy deeds of God in the Bible and to show their need of trusting Jesus Christ. Our desire is to invest in their lives and trust God to touch their hearts through His Word. Classes allow children to worship and develop spiritual formation at their specific age level. Children are gradually introduced into the adult worship services.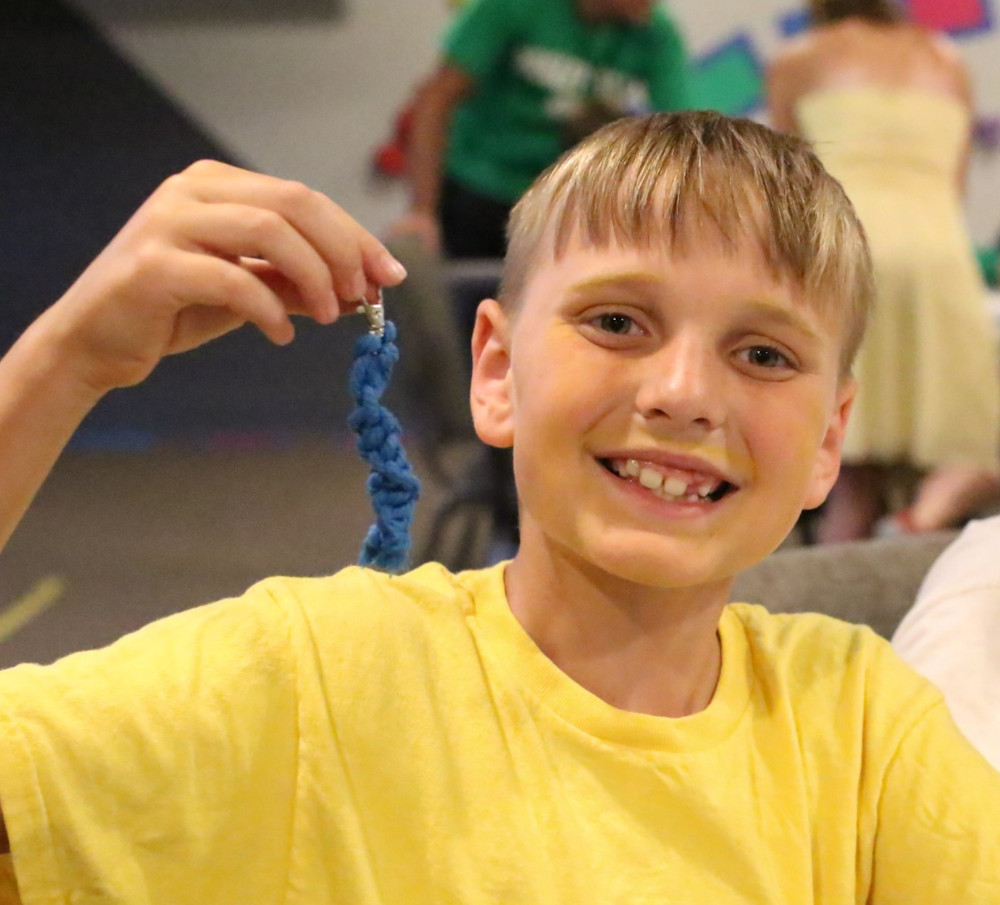 KIDS CONNECTION
---
KINDERGARTEN THROUGH 5TH GRADE
Join us on Wednesday nights for Kids Connection. Kids Connection is a place that connects kids with God, each other, and adults that care about them. Our teaching connects with the themes of the daily devotionals provided by the church as well as the lessons on Sunday. The program is on Wednesday nights from 6:30-8:00 and involves fun games, music, an engaging bible lesson, bible memory, small group time, and a skit.
DISCIPLESHIP RESOURCES
---
At North Park, we believe the church is a partner with parents as they disciple their children. We have several free resources available to help you spend time with your kids in God's Word and teach them the foundational truths of the faith.
CHILD SAFETY
---
We place a high value on safety and security in our NP KIDS Ministry at North Park Baptist. In the nursery through kindergarten classrooms, each child has a name tag with Family ID #, allergies, or special instructions. Parents receive a matching Family ID # card to pick up their children. Be assured that every volunteer has been background-checked, trained, and equipped to serve your family. If you would like to view our child safety plan, you can download a PDF at the link below.
For further information about our children's ministry or to get involved, you can contact our Children's Ministry Director using this form.