IMPORTANT INFORMATION:

If you would like to make a pledge online to give to the building fund, you can fill out a form HERE.
With the crisis in Ukraine, we want to be standing in solidarity with our Ukrainian Brothers and Sisters. We would like to encourage everyone to pray. You can go here for a prayer guide:   https://send.org/story/hh_pray_for_ukraine
If you feel led to give, you can give here:    https://send.org/give/projects/help-ukraine
Our Sunday service time is at 9:30am, with the Discipleship Hour following and a time for Life Groups to meet.
If you are a guest, we would love to connect with you! You can fill out a connect form HERE.
**Members who are interested in serving in a ministry at North Park , can fill out a Skills and Interest Survey HERE.
If you are interested in serving at North Park, you can indicate your interest in a ministry HERE.
We're Glad You're Here
---
Come on over for a visit. We'd love to have you. We are a vibrant, growing family of Christ-followers with a focus to joyfully follow the mission Jesus gave us: "Go therefore and make disciples of all the nations…" (Matt. 28:19a). We are a gospel-centered, Bible-teaching, Jesus-loving community of all ages that desires to grow in God's grace and go out on God's mission.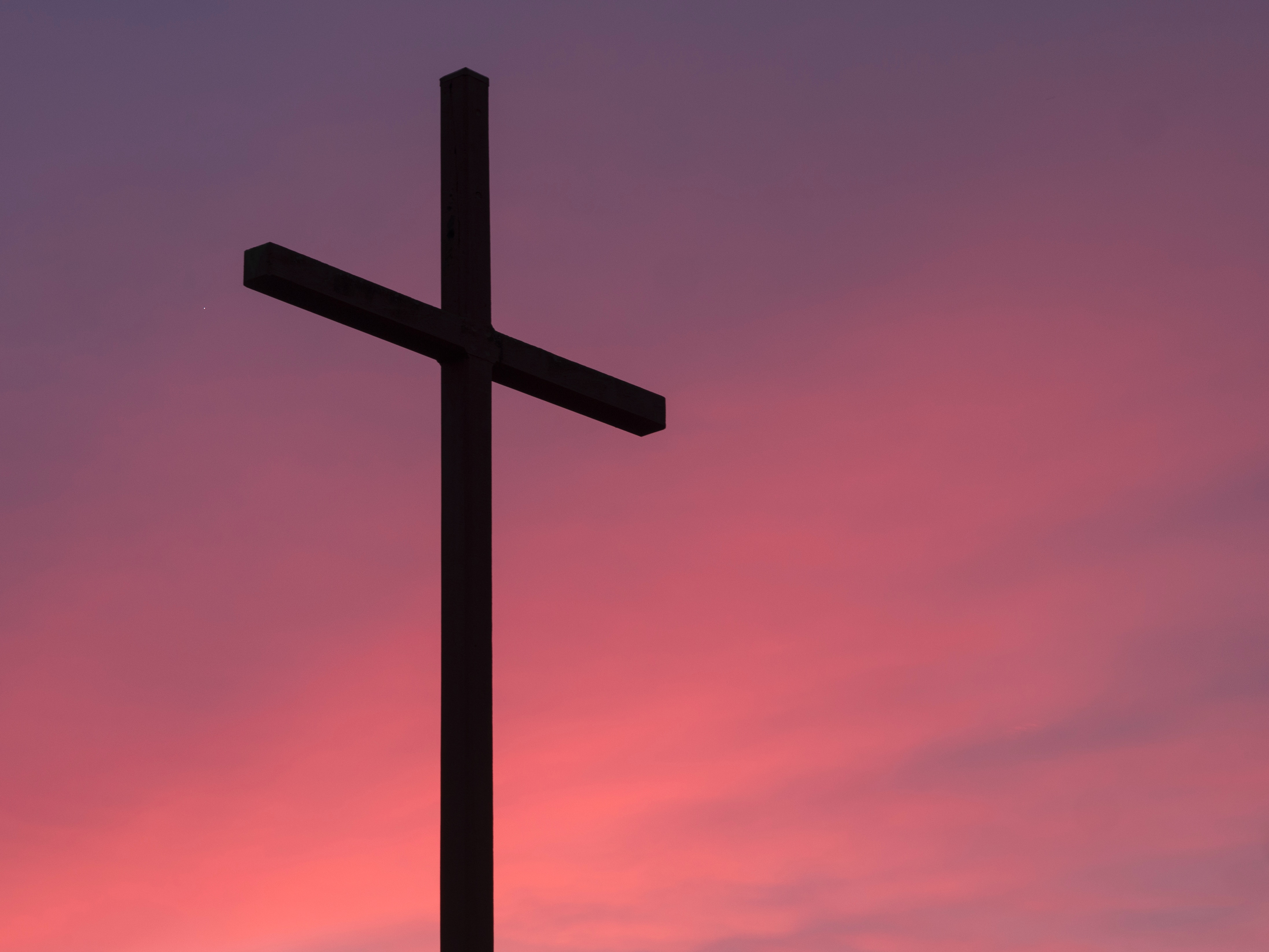 ---
Scripture References: 1 Corinthians 12:15-27
From Series: "Love Is..."
1 Corinthians 13 gives a description of what agape love is... Love is patient, love is kind. It does not envy, it does not boast, it is not proud. It does not dishonor others, it is not self-seeking, it is not easily angered, it keeps no record of wrongs. Love does not delight in evil but rejoices with the truth. It always protects, always trusts, always hopes, always perseveres. Throughout the month we will be examining how agape love is lived out in various relational contexts. Please join us during this series by following along in the reading and actively listening during the sermons. You can also find the sermons to follow along with the series.
More Messages