John Nixon - May 29, 2022
Weak Enough to Be Strong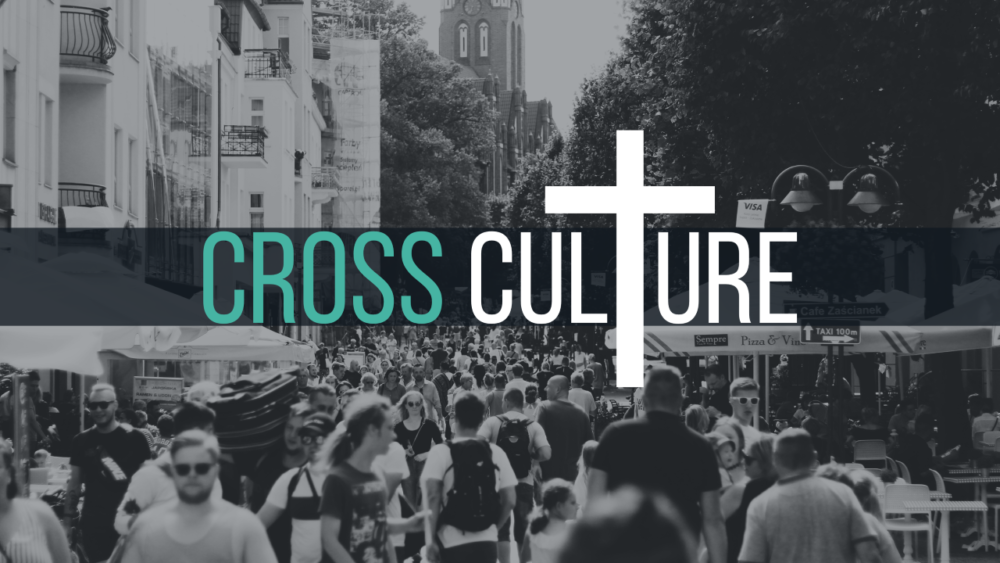 God hates pride, and He wants to protect us from it. In 2 Corinthians 12:1-10, we see that Paul was given a thorn in the flesh, by God, to protect him from becoming conceited. In today's message, Pastor John asks, what are we willing to allow God to do in our lives in order to protect us from pride? And we are reminded and encouraged, as Paul said, that God's grace is sufficient, and that His strength is made perfect in our weakness.
Scripture References: 2 Corinthians 12:1-10
More Messages from John Nixon | Download Audio
From Series: "Cross Culture"
More Messages