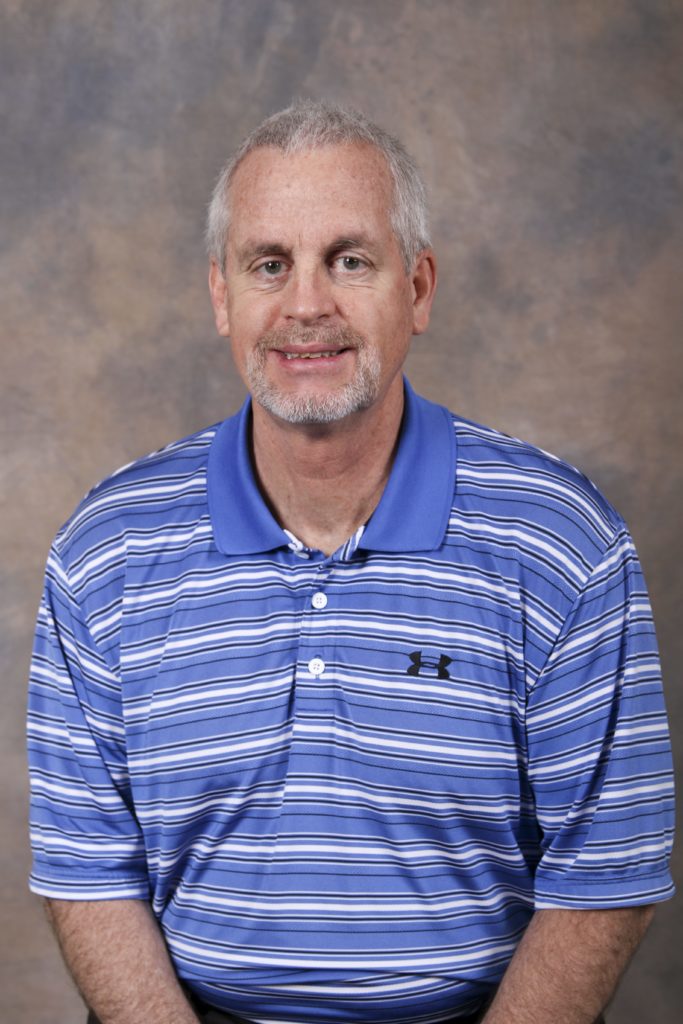 ANDY SUMMERFIELD
---
MAINTENANCE ASSISTANT
Andy was born and raised in Flint, MI. He now lives in Grand Rapids with his wife Laura and their three daughters. Andy worked at M.C. Sports for 37 years before coming on staff at North Park. He now works along side Darris helping with the maintenance at North Park..
WHAT DO YOU LOVE MOST ABOUT NORTH PARK?
---
Friendly and not too big.
WHAT IS YOUR FAVORITE HOBBY?
---
Playing golf.
WHO IS SOMEONE YOU ADMIRE?
---
My dad. He is faithful to God, family and church.