IMPORTANT INFORMATION:

Our Sunday service time is at 9:30am, with the Discipleship Hour following and a time for Life Groups to meet.
If you are a guest, we would love to connect with you! You can fill out a connect form HERE.
**Members who are interested in serving in a ministry at North Park , can fill out a Skills and Interest Survey HERE.
If you are interested in serving at North Park, you can indicate your interest in a ministry HERE.
We're Glad You're Here
---
Come on over for a visit. We'd love to have you. We are a vibrant, growing family of Christ-followers with a focus to joyfully follow the mission Jesus gave us: "Go therefore and make disciples of all the nations…" (Matt. 28:19a). We are a gospel-centered, Bible-teaching, Jesus-loving community of all ages that desires to grow in God's grace and go out on God's mission.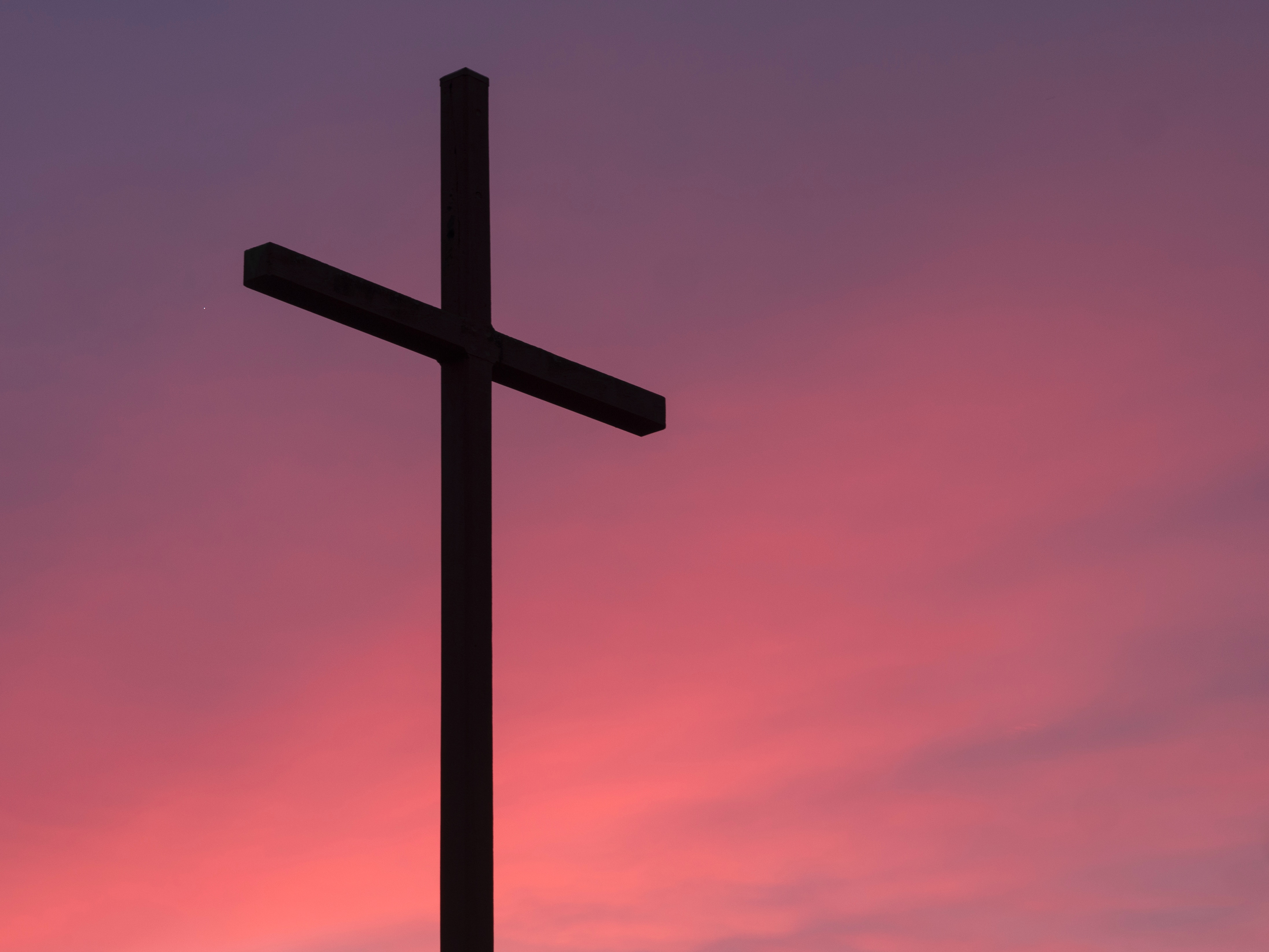 ---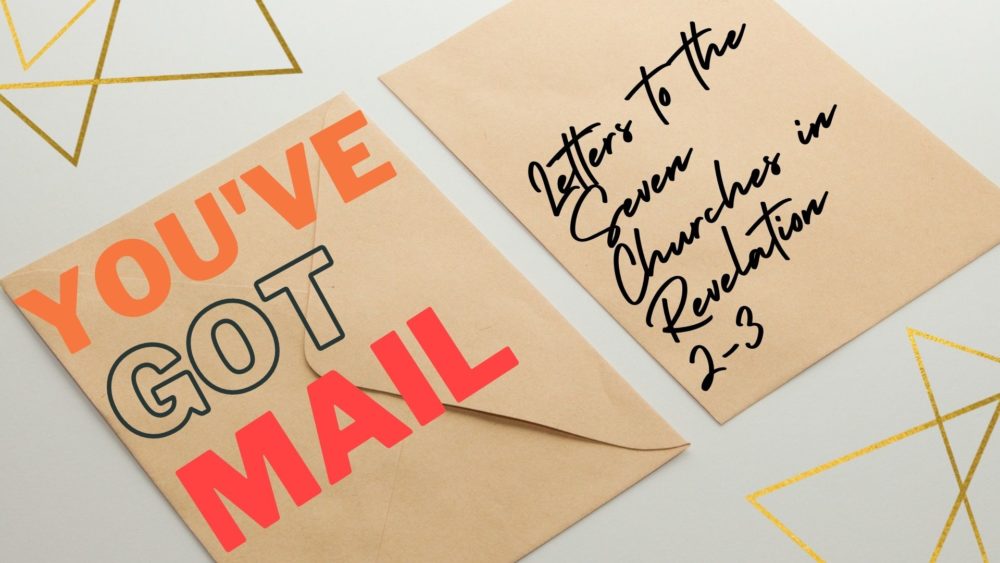 Scripture References: Revelation 3:7-13
From Series: "You've Got Mail: Letters to the Seven Churches in Revelation 2-3"
If Jesus was writing a letter to North Park, what would he write? Although we don't have that letter, we have 7 letters from Jesus to 7 different churches in chapters 2 and 3 from Revelation. During September and October of 2021, we will be examining those letters to see how we can apply them to our church, our families, and our individual lives. Please join us during this series by following along in the reading and actively listening during the sermons. You can also find the sermons to follow along with the series.
More Messages