IMPORTANT INFORMATION: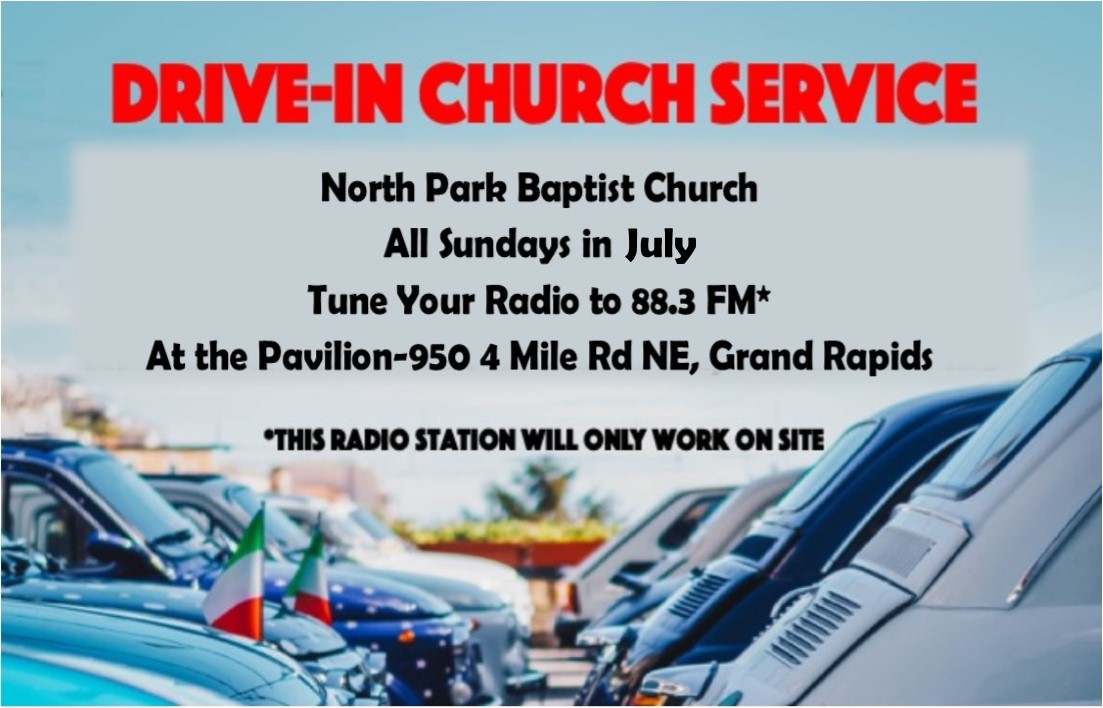 Our church will continue taking precautions to help keep everyone safe and healthy. For the month of July we will be having drive in services at our pavilion. We will continue to record the service and make it available for our church (and others) to watch on our Youtube page on Sunday mornings. Also on our Youtube page, you can find devotionals posted every Monday, Wednesday, and Friday. You can find our church's youtube page HERE:  https://www.youtube.com/channel/UCcOiZuIOkCvl_Ntl0I_3M8w
We're Glad You're Here
---
Come on over for a visit. We'd love to have you. We are a vibrant, growing family of Christ-followers with a focus to joyfully follow the mission Jesus gave us: "Go therefore and make disciples of all the nations…" (Matt. 28:19a). We are a gospel-centered, Bible-teaching, Jesus-loving community of all ages that desires to grow in God's grace and go out on God's mission.
When
9:15 am – Sunday Classes
10:30 am – Sunday Morning
---