Dec. 15- Kid's Choir Special Music in AM service
Dec. 22- NO Discipleship Hour, Candlelight Service 6 PM
Dec. 24- CHRISTMAS EVE- Church Offices Closed
Dec. 25- MERRY CHRISTMAS- No Programs and Church Offices Closed
Dec. 29- NO Discipleship Hour
Dec. 30- MS/HS Night Shift @ 3 Mile Project 3:30-10:30 PM
Dec. 31- NEW YEAR'S EVE- Church Office's Closed
Jan. 1- HAPPY NEW YEAR- No Programs and Church Office's Closed
Register for Awana 2019-2020
We're Glad You're Here
---
Come on over for a visit. We'd love to have you. We are a vibrant, growing family of Christ-followers with a focus to joyfully follow the mission Jesus gave us: "Go therefore and make disciples of all the nations…" (Matt. 28:19a). We are a gospel-centered, Bible-teaching, Jesus-loving community of all ages that desires to grow in God's grace and go out on God's mission.
When
9:15 am – Sunday Classes
10:30 am – Sunday Morning
---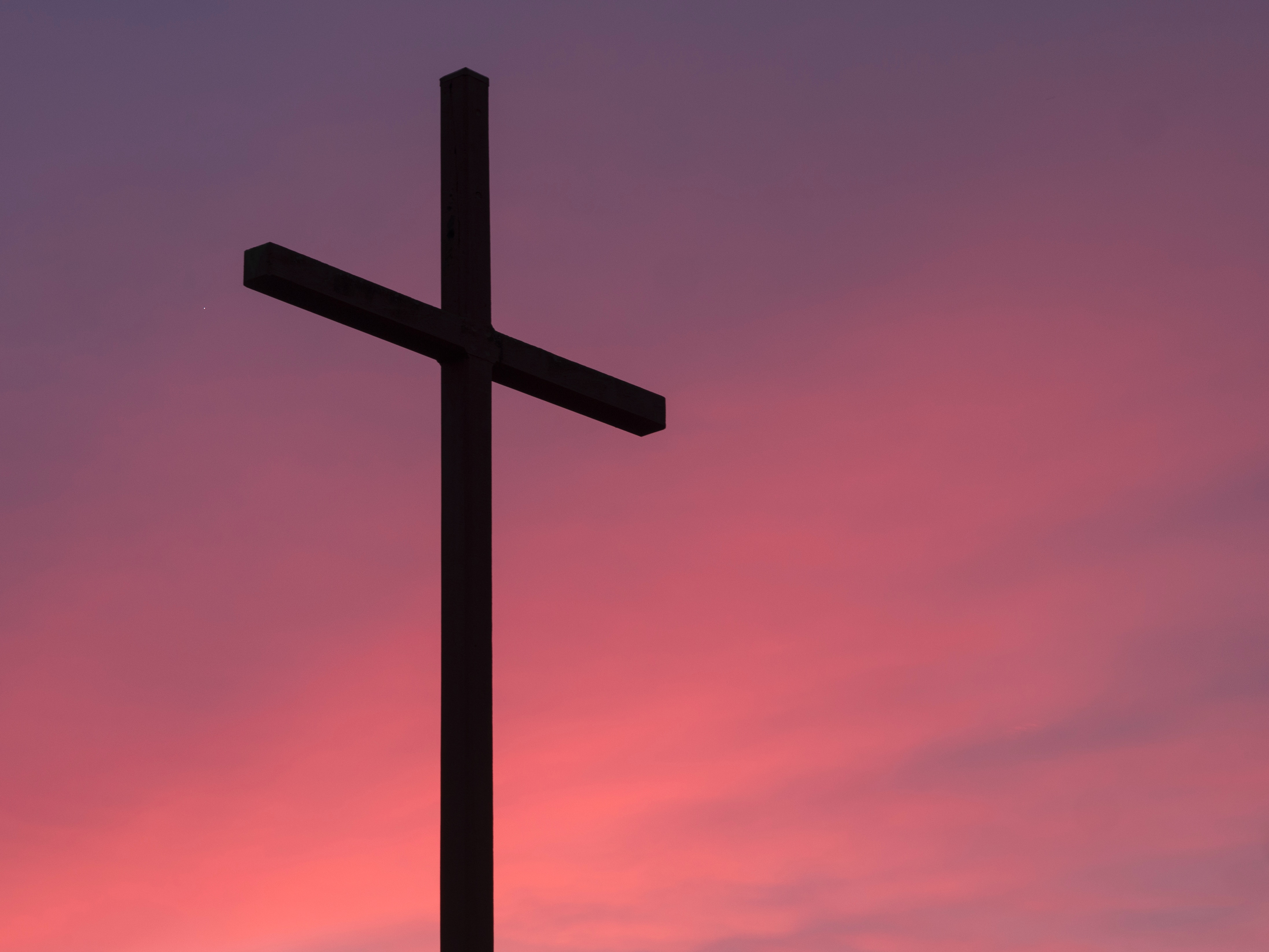 ---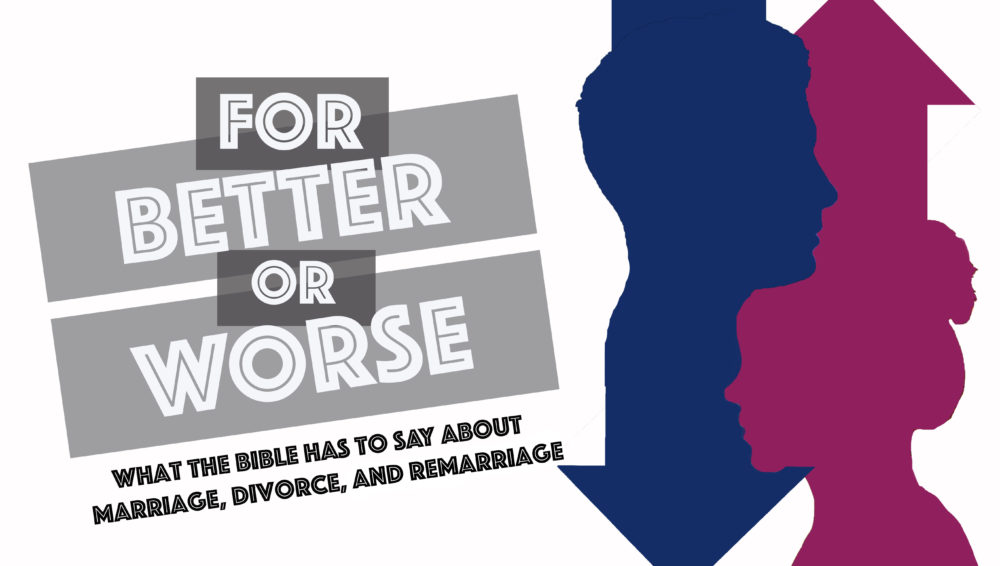 From Series: "For Better or Worse"
There is a lot of confusion in our culture about what marriage is and what the bible says about marriage. In this series, we will explore what the bible says about marriage, divorce and remarriage. Particularly emphasizing keys to have a healthy marriage.
More Messages