IMPORTANT INFORMATION:

Our Sunday service time is at 9:30am, with the Discipleship Hour following and a time for Life Groups to meet.
If you are a guest, we would love to connect with you! You can fill out a connect form HERE.
**Members who are interested in serving in a ministry at North Park , can fill out a Skills and Interest Survey HERE.
If you are interested in serving at North Park, you can indicate your interest in a ministry HERE.
We're Glad You're Here
---
Come on over for a visit. We'd love to have you. We are a vibrant, growing family of Christ-followers with a focus to joyfully follow the mission Jesus gave us: "Go therefore and make disciples of all the nations…" (Matt. 28:19a). We are a gospel-centered, Bible-teaching, Jesus-loving community of all ages that desires to grow in God's grace and go out on God's mission.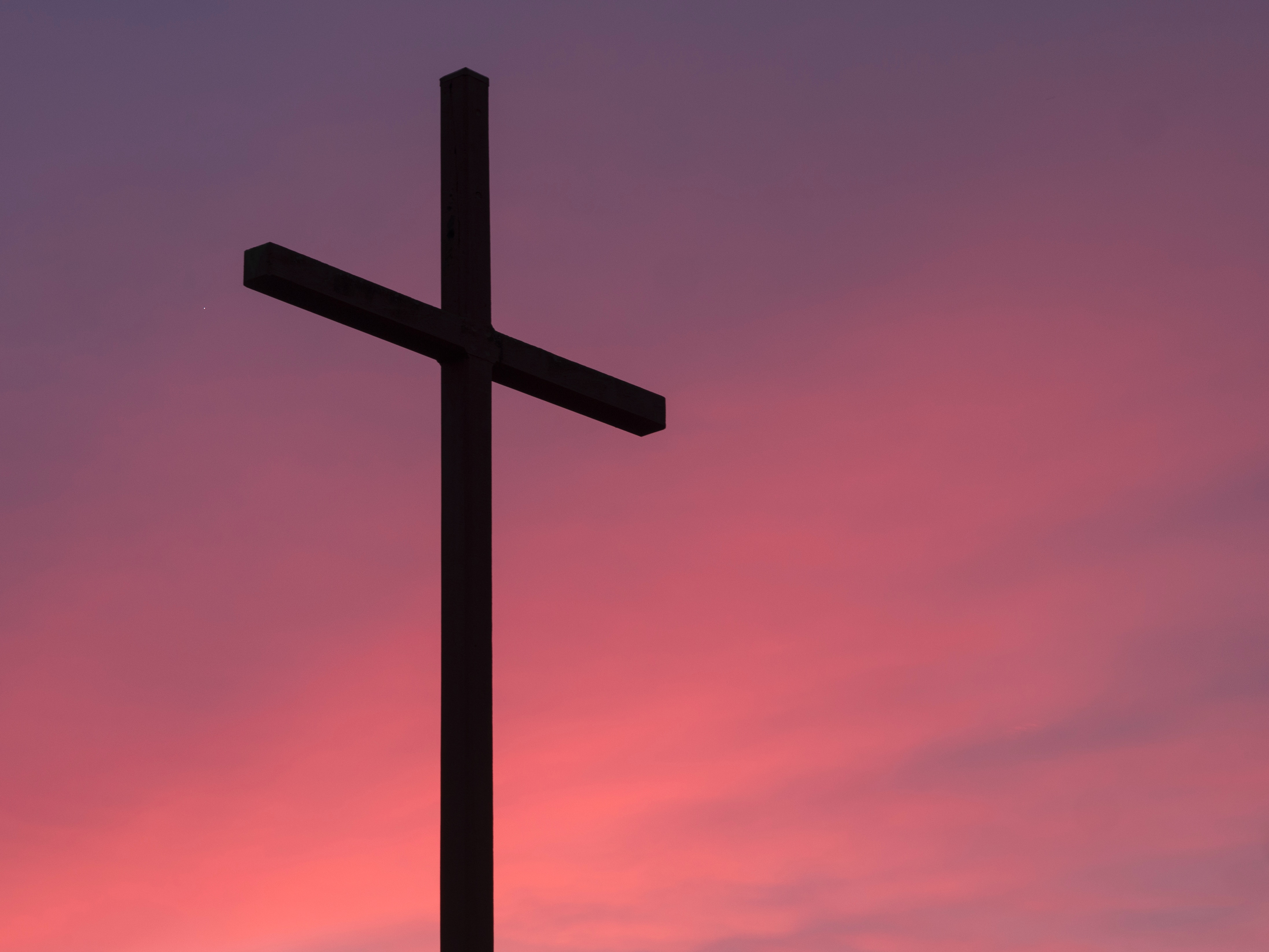 ---
From Series: "Align 2.0"
How do we align our church and ministries with the mission of God? How can we "be disciples who make disciples for the glory of God."  At North Park, we have developed a pathway to align our ministries around God's mission. During the month of November, we will examine how we can best pursue this mission in community with others. Please join us during this series by following along in the reading and actively listening during the sermons. You can also find the sermons to follow along with the series.
More Messages