IMPORTANT INFORMATION:

If you are a guest, we would love to connect with you! You can fill out a connect form HERE.
ADDITIONAL INFORMATION:
If you would like to make a pledge online to give to the building fund, you can fill out a form HERE.
**Members who are interested in serving in a ministry at North Park , can fill out a Skills and Interest Survey HERE.
If you are interested in serving at North Park, you can indicate your interest in a ministry HERE.
With the crisis in Ukraine, we want to be standing in solidarity with our Ukrainian Brothers and Sisters. We would like to encourage everyone to pray. You can go here for a prayer guide:   https://send.org/story/hh_pray_for_ukraine
If you feel led to give, you can give here:    https://send.org/give/projects/help-ukraine
We're Glad You're Here
---
Come on over for a visit. We'd love to have you. We are a vibrant, growing family of Christ-followers with a focus to joyfully follow the mission Jesus gave us: "Go therefore and make disciples of all the nations…" (Matt. 28:19a). We are a gospel-centered, Bible-teaching, Jesus-loving community of all ages that desires to grow in God's grace and go out on God's mission.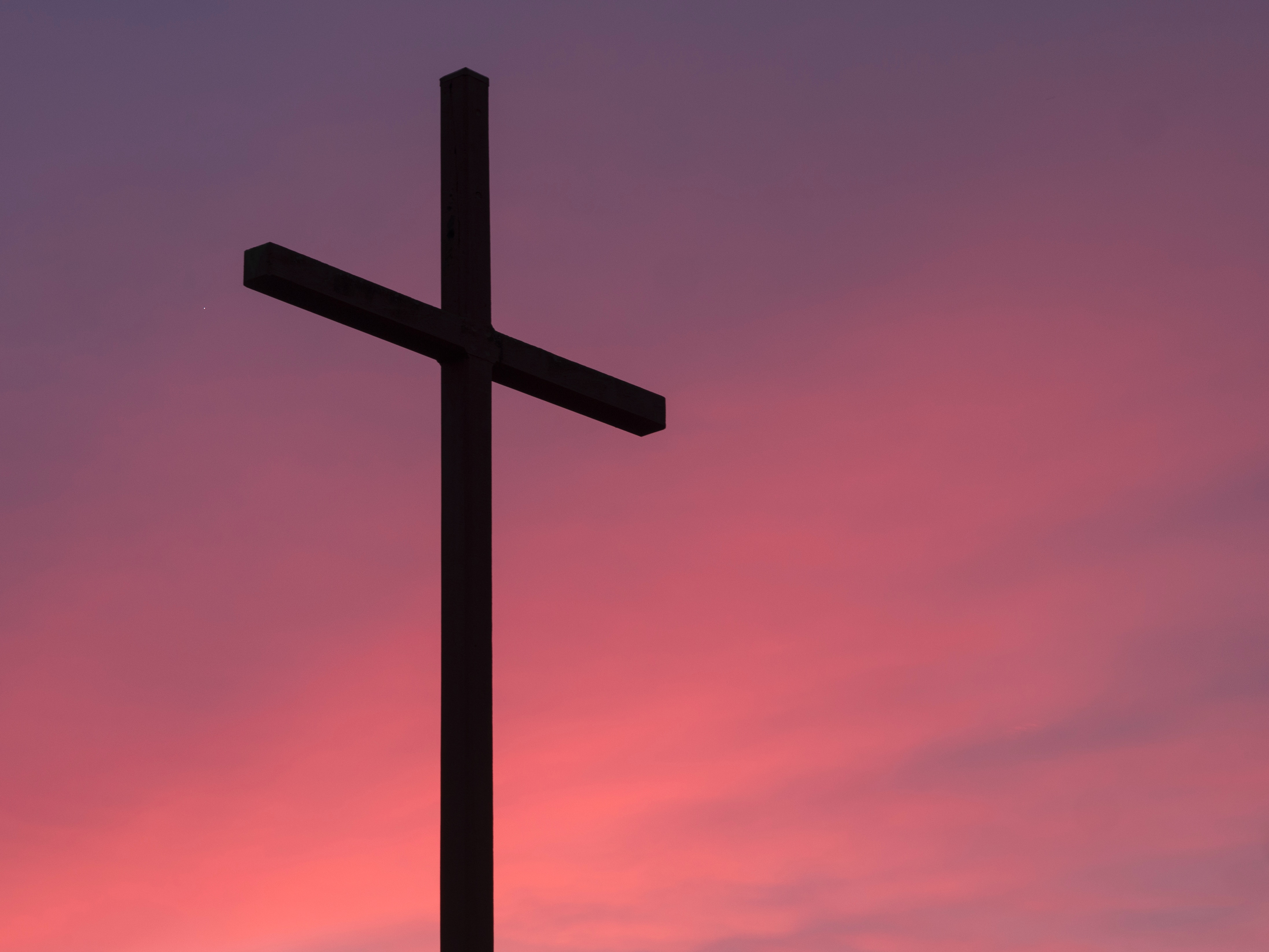 ---
Scripture References: 2 Corinthians 12:7-10
From Series: "The Gospel in Motion (Foundations: A Year Through the Bible)"
What is the foundation for your life? We are influenced by many different things in our culture: the books and articles we read, the TV shows we watch, the radio shows we listen to. We are influenced by our family, friends, co-workers, and acquaintances. Often time, we fill up our whole day with all these voices and opinions but never take time to stop and hear from God. Over the next year (September 2020-September 2021) we will encourage everyone in the church to stop each day to read God's Word, listen to what it says, and apply it to our lives. You can purchase a Foundations Devotional through the church office at a discounted price (contact the office by e-mail: office@npbc.us). Please join us during this series by following along in the reading and actively listening during the sermons. You can also find the sermons to follow along with the series.
More Messages