IMPORTANT INFORMATION:

While we monitor the situation with covid-19, we will have one service on Sundays at 9:15AM, which will meet in the auditorium and whose primary purpose will be to provide an online service. You will be able to watch the service live on our Youtube channel and on Facebook. Those who still desire to attend the service in person are welcome to do so following our usual protocols. In case we reach the seating capacity in the auditorium, people can watch the service in the Venue with the same protocols as the auditorium.

You can find our Youtube channel here: https://www.youtube.com/channel/UCcOiZuIOkCvl_Ntl0I_3M8w
You can find our Facebook page here: https://www.facebook.com/NorthParkGrandRapids

An outline of the health and safety protocols for our indoor services can be found here. 
 On Sunday mornings, we will livestream the 9:15 service on Youtube and post the recording on our Youtube page later in the day. We will also post a link to the livestream on Facebook. You can find our church's Youtube page HERE: http://www.youtube.com/c/NorthParkBaptistChurchGrandRapids
**Members and regular attenders, please take a moment to fill out this Skills and Interest Survey. Click HERE.
We're Glad You're Here
---
Come on over for a visit. We'd love to have you. We are a vibrant, growing family of Christ-followers with a focus to joyfully follow the mission Jesus gave us: "Go therefore and make disciples of all the nations…" (Matt. 28:19a). We are a gospel-centered, Bible-teaching, Jesus-loving community of all ages that desires to grow in God's grace and go out on God's mission.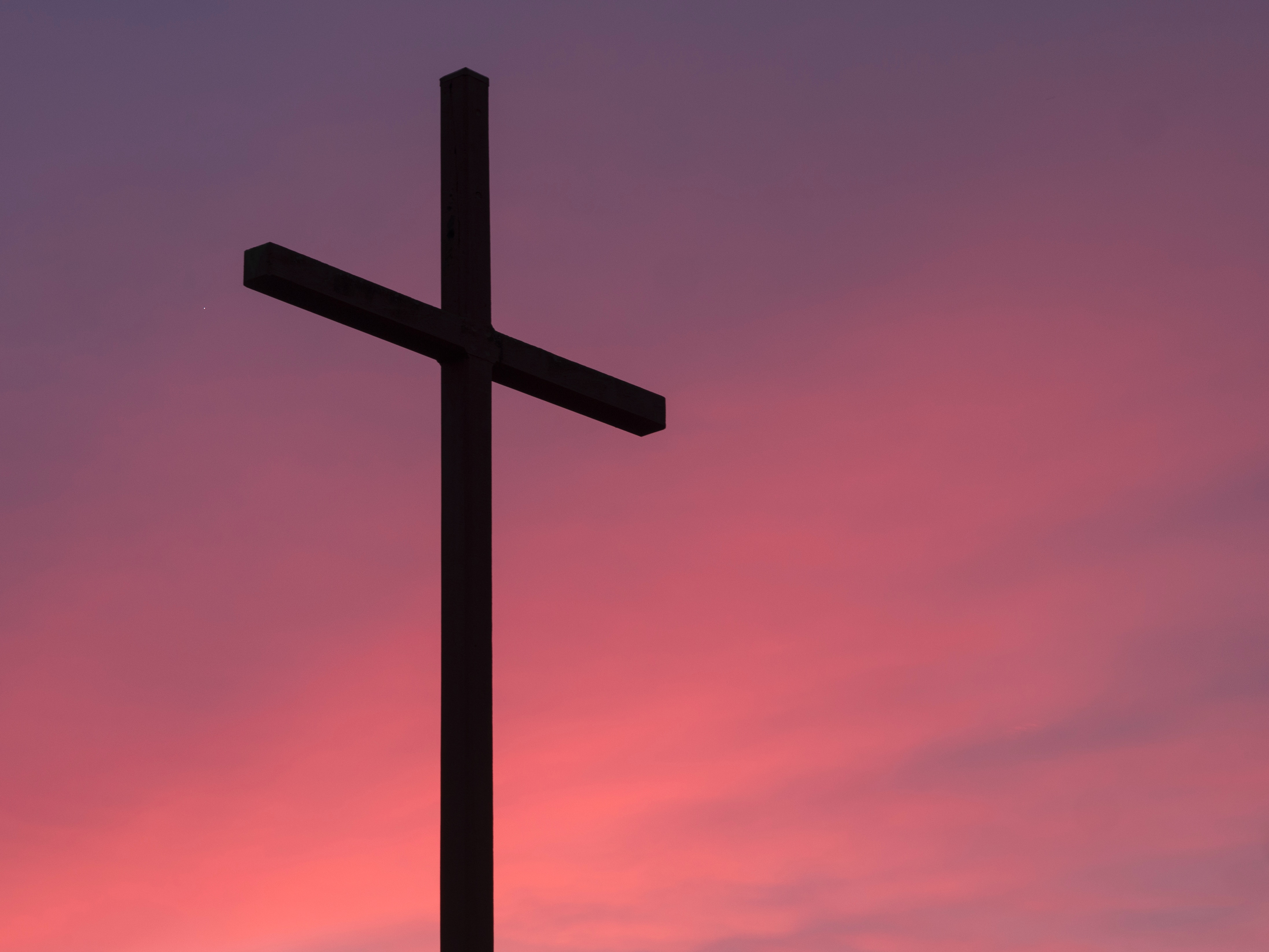 ---
From Series: "Kings and Kingdoms (Foundations: A Year Through the Bible)"
What is the foundation for your life? We are influenced by many different things in our culture: the books and articles we read, the TV shows we watch, the radio shows we listen to. We are influenced by our family, friends, co-workers, and acquaintances. Often time, we fill up our whole day with all these voices and opinions but never take time to stop and hear from God. Over the next year (September 2020-September 2021) we will encourage everyone in the church to stop each day to read God's Word, listen to what it says, and apply it to our lives. You can purchase a Foundations Devotional through the church office at a discounted price (contact the office by e-mail: office@npbc.us). Please join us during this series by following along in the reading and actively listening during the sermons. You can also find the sermons to follow along with the series.
More Messages