We're Glad You're Here
---
Come on over for a visit. We'd love to have you. We are a vibrant, growing family of Christ-followers with a focus to joyfully follow the mission Jesus gave us: "Go therefore and make disciples of all the nations…" (Matt. 28:19a). We are a gospel-centered, Bible-teaching, Jesus-loving community of all ages that desires to grow in God's grace and go out on God's mission.
When
9:15 am – Sunday Classes
10:30 am – Sunday Morning
---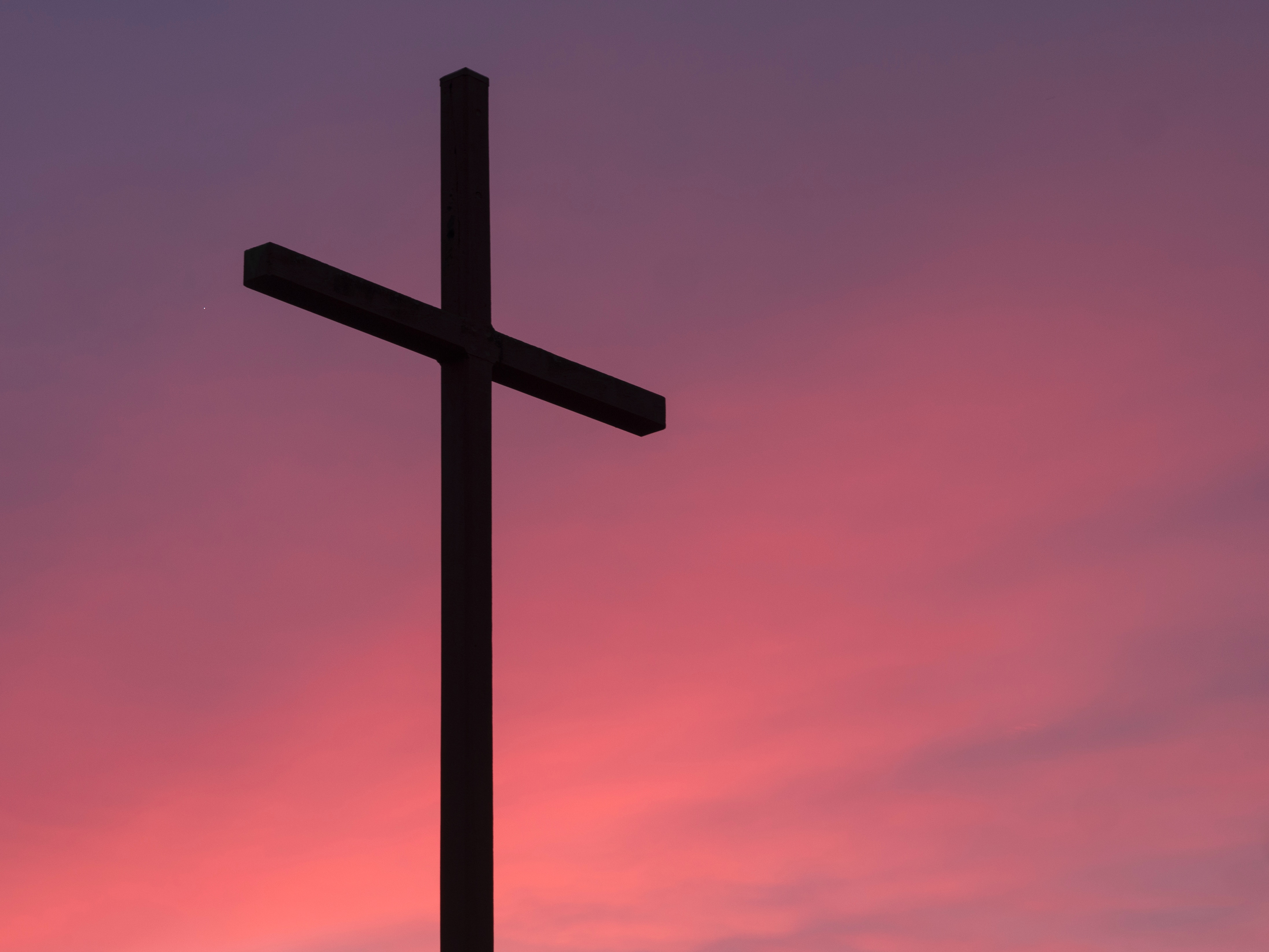 ---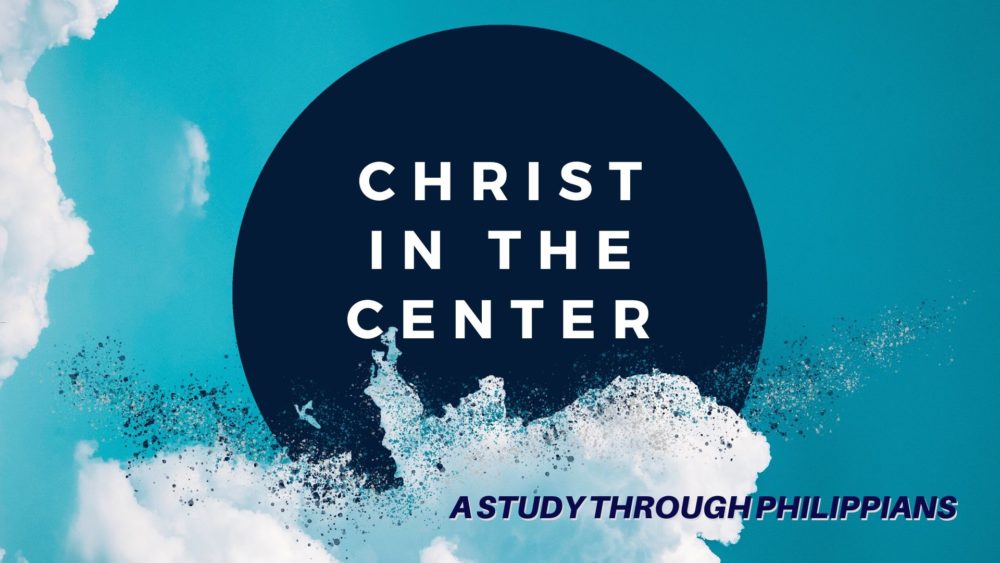 Scripture References: Philippians 1:12-26
From Series: "Christ at the Center: A Study Through Philippians"
More Messages