IMPORTANT INFORMATION: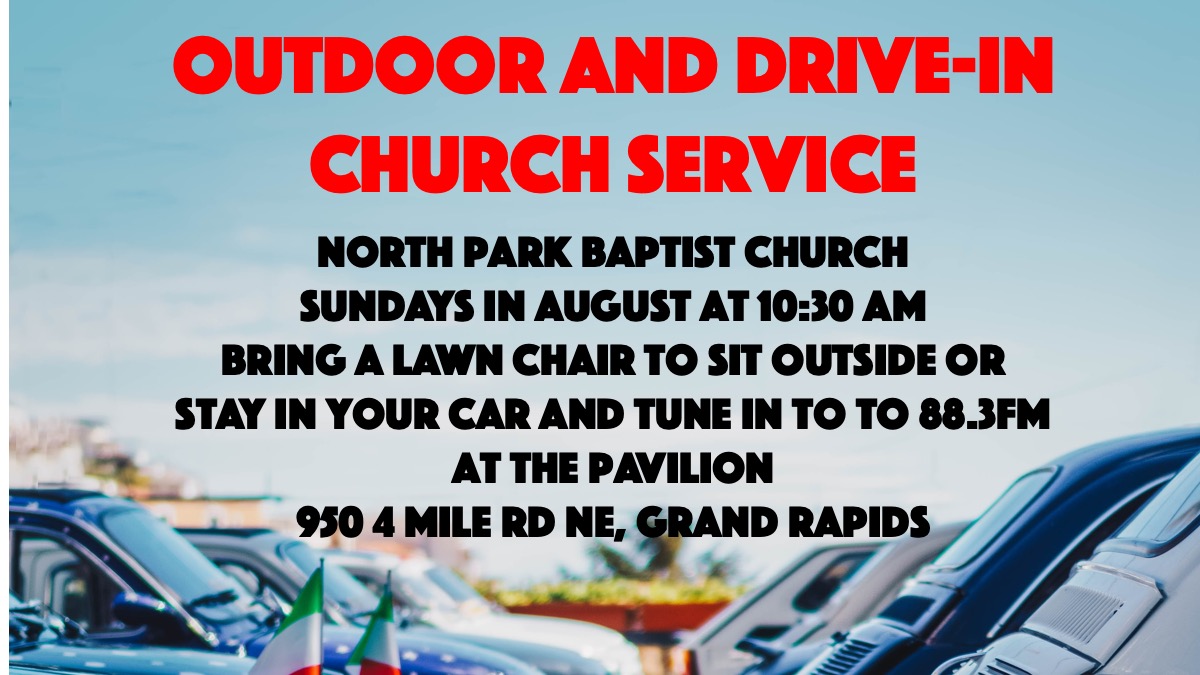 Our church will continue taking precautions to help keep everyone safe and healthy. For the month of August we will continue having outdoor and drive in services at our pavilion. On Sunday mornings, we will livestream the service on Facebook and post the recording on our youtube page later in the day. You can find our church's youtube page HERE: http://www.youtube.com/c/NorthParkBaptistChurchGrandRapids
*Ladies Retreat information click here
**Members and regular attenders, please take a moment to fill out this Skills and Interest Survey. Click HERE.
We're Glad You're Here
---
Come on over for a visit. We'd love to have you. We are a vibrant, growing family of Christ-followers with a focus to joyfully follow the mission Jesus gave us: "Go therefore and make disciples of all the nations…" (Matt. 28:19a). We are a gospel-centered, Bible-teaching, Jesus-loving community of all ages that desires to grow in God's grace and go out on God's mission.
When
9:15 am – Sunday Classes
10:30 am – Sunday Morning
---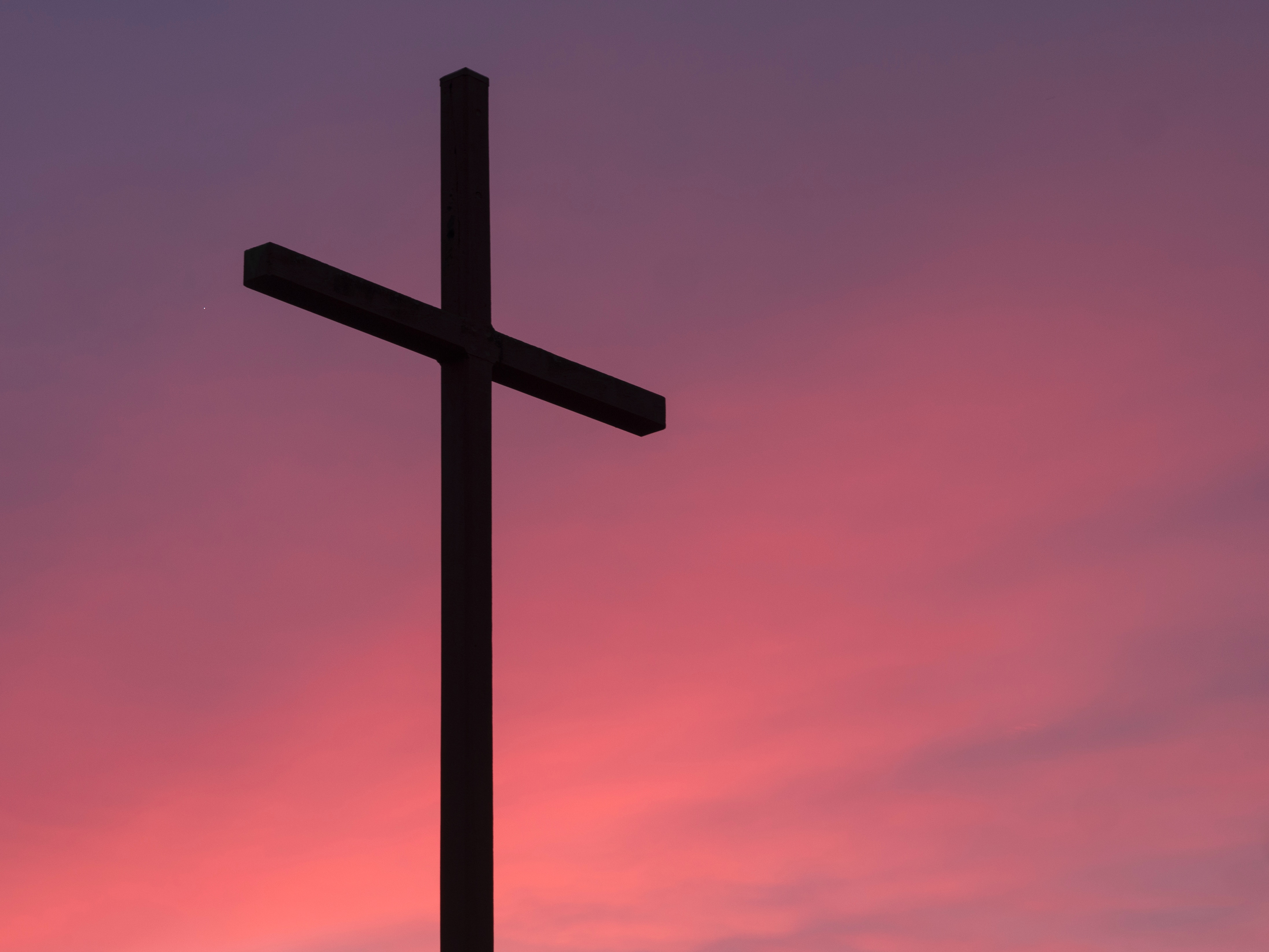 ---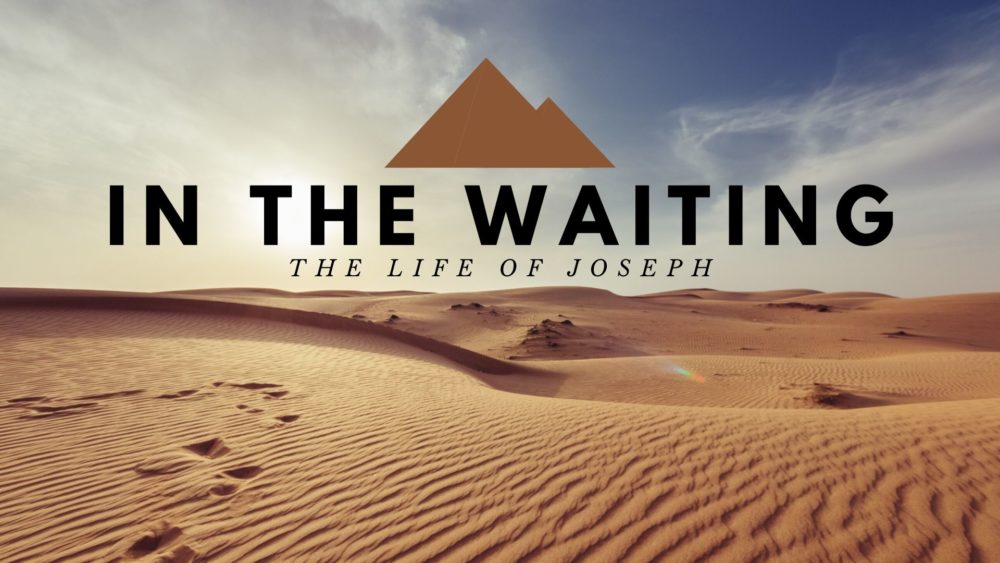 Scripture References: Genesis 42:1-38
From Series: "In the Waiting "
Have you ever wondered why God is allowing you to go through something? Life has become overwhelming and you don't see a solution ahead? You trust God's promises, but you are just left…waiting. Joseph was in a similar boat. Sold as a slave by his brothers as a teenager, he found himself wrongly accused and imprisoned. In the midst of his waiting, God was working. After 13 years, God elevated Joseph to second in command in Egypt, saving the future Israelite nation from famine. We see in Genesis 50:20 (which is also our memory verse) that: You (Joseph's brothers) intended to harm me, but God intended it for good to accomplish what is now being done, the saving of many lives. God was working in the background the whole time. In this series we will examine the life of Joseph and take comfort that God is working in the midst of our waiting.
More Messages